A Little Bit About Ourselves
At Blue Country Insurance, we are an insurance brokerage agency and a preferred agent for many insurance companies that are available currently in the market.
We work for you, not the insurance company.
Our goal is to ensure you get the best combination of price and the best type of coverage based on your needs and eligibility.
We are licensed and have the knowledge and expertise to assist you.
Not to mention, there are no fees related to our services!
Not convinced yet?
Read: Why choose an insurance broker?
With the support of our partners, our advisors will customize your insurance coverage to ensure you have the most reliable, affordable option available.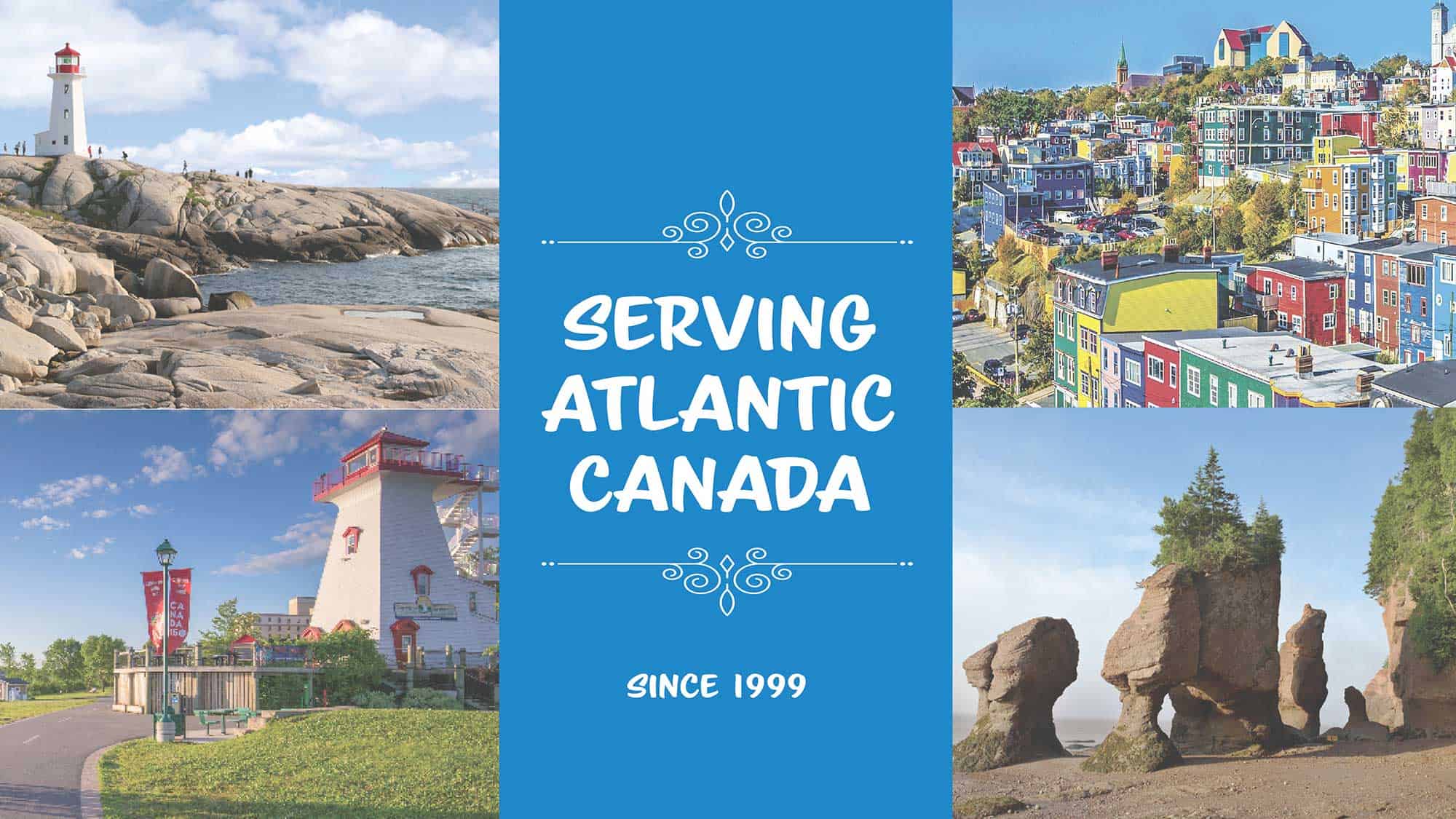 Life, Dental, Travel & Health Insurance for Moncton and Atlantic Canada
At Blue Country Insurance, we know nothing matters more in this world than our health. Getting sick is inevitable and, unfortunately, unexpected health issues could leave you with thousands of dollars of unplanned medical bills. We also know that your number one priority is your loved ones. Providing financial security and stability for them is important to you, so it is important to us too. That's why we are passionate about providing the very best in life, dental and health insurance plans for all in Atlantic Canada.
Personal health insurance is there to secure your finances and provide you and your family with peace of mind. It offers coverage such as drug, vision, and dental, tailored to your needs. If you opt for a Medavie Blue Cross health plan (one of our available providers) you can enjoy direct billing for things such as dental claims, vision, physio, massage and many more. This means your claims are submitted electronically and processed immediately so you only pay the portion that is not covered by your plan. No reimbursement necessary!
We are proud to serve Atlantic Canada for their insurance needs and now also offer travel insurance, critical illness cover, assured access and more.
Whatever your insurance needs are, contact our amazing team today at 1-877-512-7377
Blue Country Insurance – all your protection under one roof… because your health and life matter.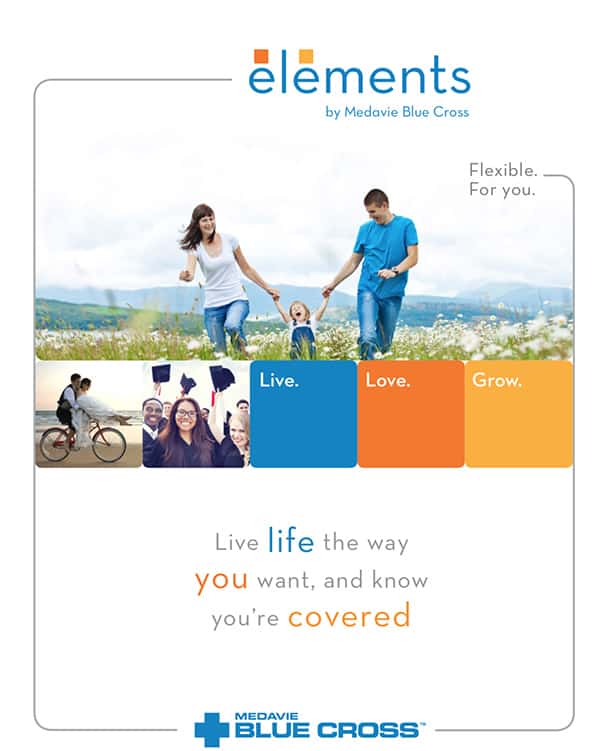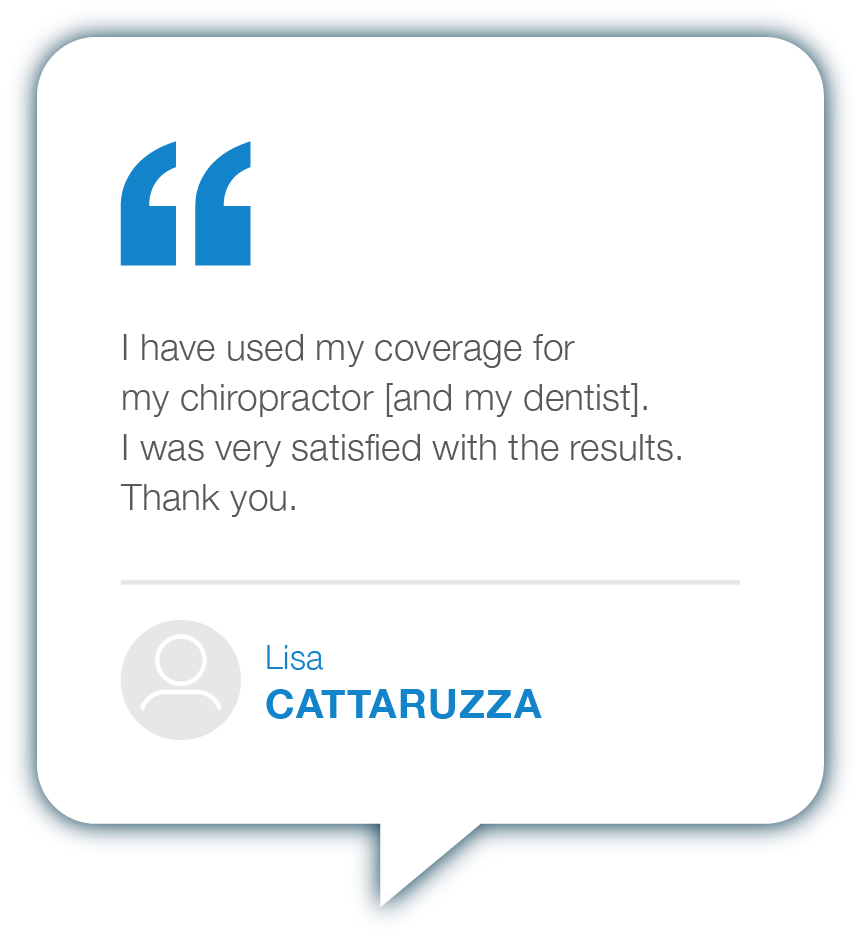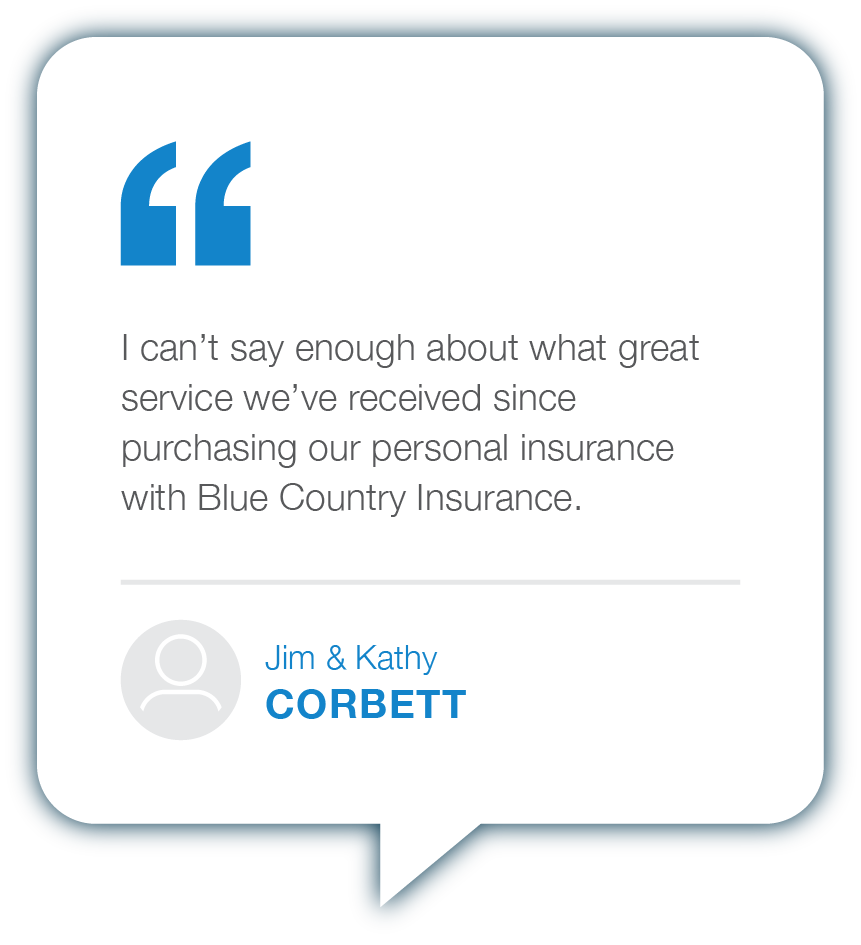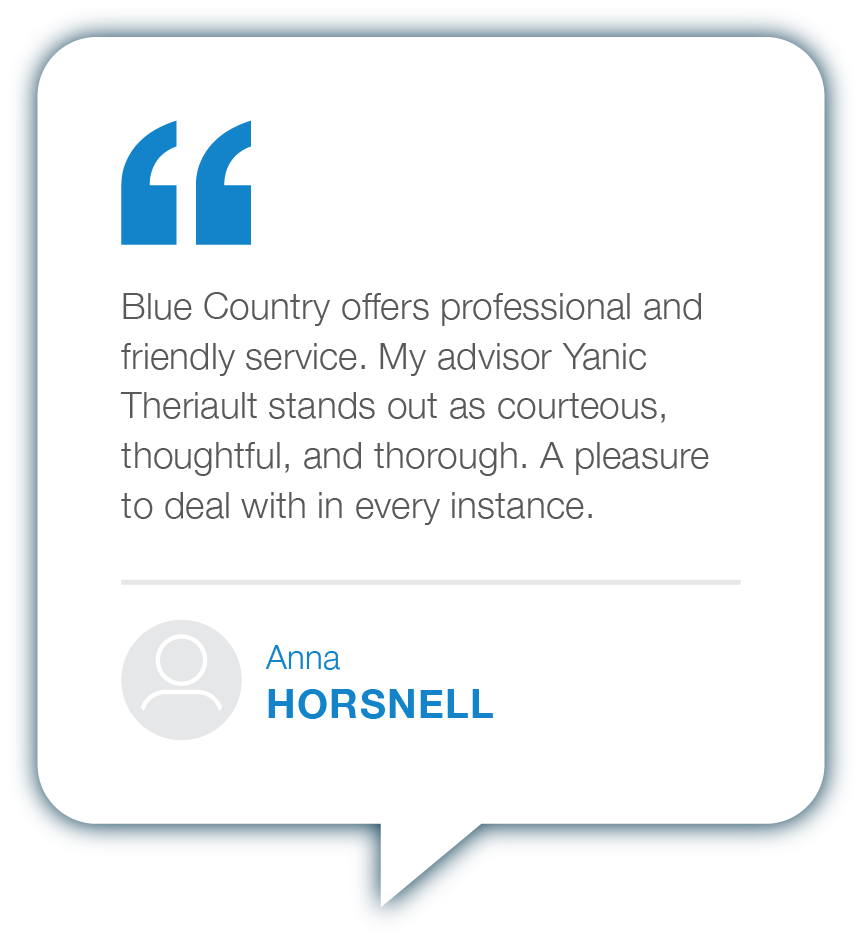 The Top #1 Health Insurance Plan in the Market in Atlantic Canada
Want To Know More?
Take some time to browse through our articles, and get educated on insurance!
We have articles discussing various Insurance plans and how they work.
Come back regularly to see what is new.