Critical Illness Cover
Put your future in safe hands
We offer critical illness cover with the following providers:

Critical illness cover offers financial security to you and your loved ones should you be diagnosed with a critical illness. With survivability rates and effective treatments climbing, critical illness has a brighter outlook, but we know that doesn't mean life goes on as normal.
Critical illness cover pays a lump sum upon your diagnosis, allowing you to take the time you need to prioritize your treatment, spend time with loved ones, and restore some peace of mind about your financial situation.
FACT: 2 in every 5 Canadians will develop cancer during their lifetime yet advancements in treatments and cures mean that the five-year net survival for all cancers combined is around 64%.
Benefits of Critical Illness Cover:
Covers stroke, cancer, heart attack, and kidney failure. Additional critical illnesses depend on product specifics.

Paid out as a tax-free lump sum at the early stages of your condition

Covers you at a minimal until age 65 or may be extended longer, depending on the policy.

A powerful safety net for those who are self-employed, the sole earner in the household, or have a family history of critical illness
Don't let your illness take control of your finances.
The comfort to take the time you need with critical illness cover.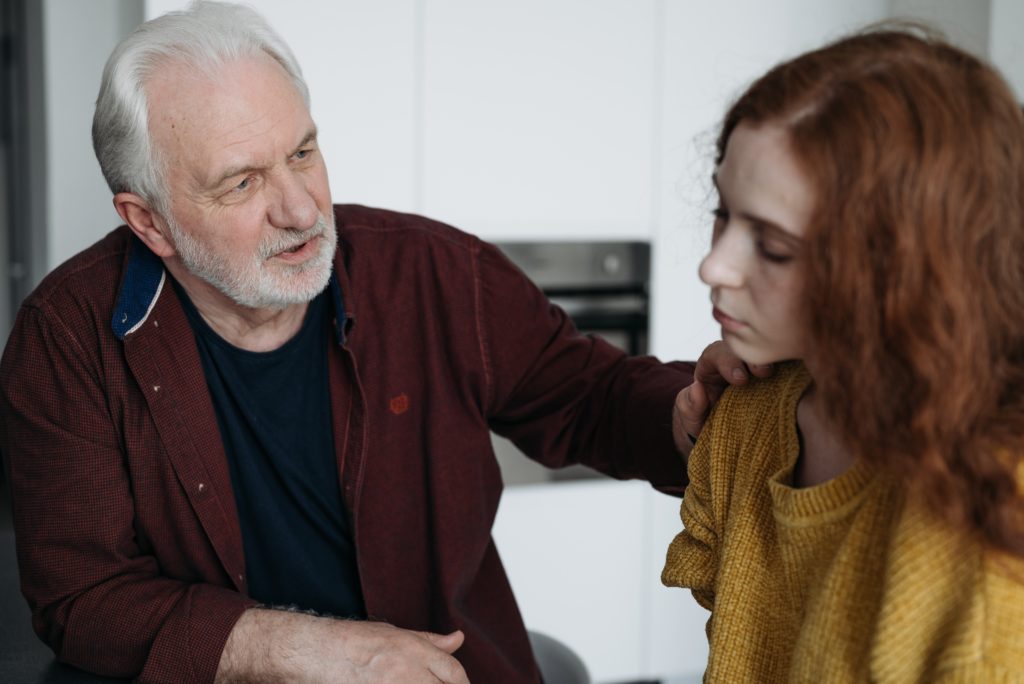 The COVID-19 pandemic has depleted savings for many families. The cost of critical illness can be crippling. The average critical illness patient needs to take 6 months out of work.
Concentrate on healing, not your finances with our critical illness cover plans. Talk to us today about our range of options.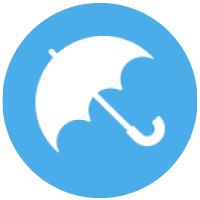 Group Benefits Conversion Plans

Find out more about the Blue Country difference!
Have questions? Get in touch now – Always caring, always here!