Travel Insurance
Plan Your Trip With Peace of Mind
You deserve flexibility, reliability, and peace of mind when you book a vacation for you or your family. Travel is a time to relax, after all.
Travel insurance has never been more important than it is right now. Our coverage can include emergency health care, flight delays, trip cancellations and your family luggage.
We offer multiple travel insurance options with options for everyone from a solo backpacker to a frequent-flying family.
We offer the travel plans available by Blue Cross, and Manulife.
Benefits of Travel Insurance:
Unlimited number of trips within a 12-month period

Various maximum trip duration options: 4, 8, 17, 31, 60, 

90, 120, 150 and 180 days

Our Travel Assistance for emergency support 24/7
Plan your next trip with confidence
The freedom to travel with simple, scalable travel insurance.
Which travel plan is right for me?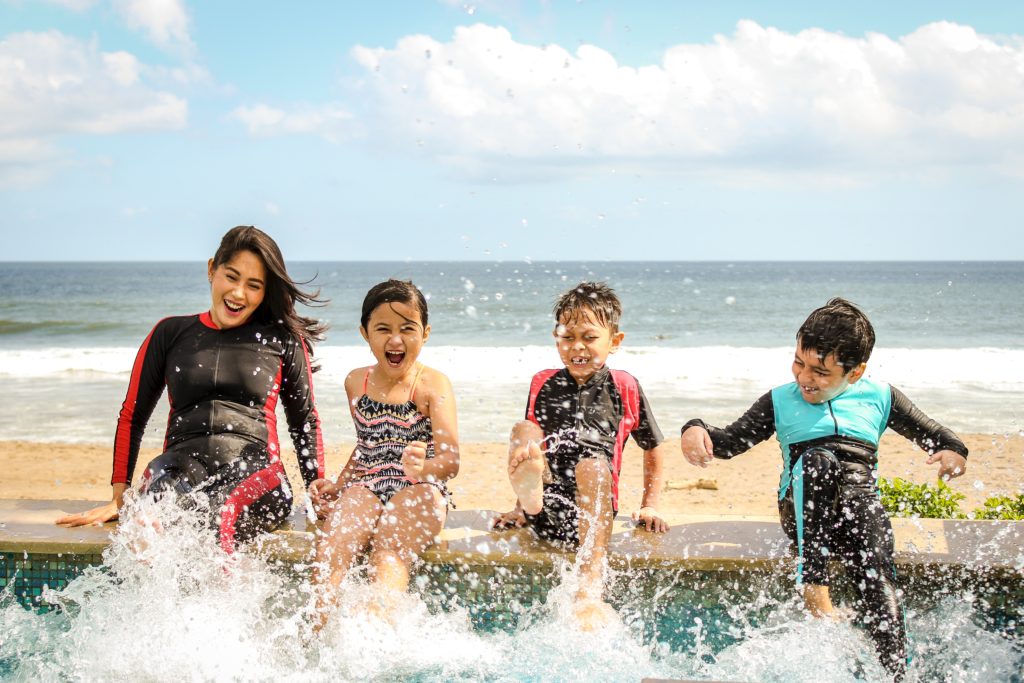 Visitors to Canada
The visitors to Canada travel insurance is perfect for:
Foreign travellers visiting Canada
Visitors looking for coverage that meets the Supervisa criteria
Immigrants or permanent resident waiting for the provincial health insurance plan
Foreign students, or workers.
Note: Insurance must be purchased within 30 days of the latest of the following dates:
On the day of arrival in Canada, or
The day following the termination date of similar coverage in Canada under another insurance contract – however, must provide a proof of previous insurance.
If insurance is purchased after arriving in Canada, the coverage will begin 4 days following the purchase date of the contract.
Single-Trip
Emergency medical care coverage for a single trip with possible add-ons for additional coverage based on your needs. There are no age restrictions for purchasing the travel plan.
Are you a snowbird? If so, this is the perfect plan for you!
Multi-Trip
If you are planning on travelling more than once in a year, this is the right plan for you. You pick the trip duration that fits the duration of your multi trip you will have during a year. We can determine the number of days in your annual plan based on your needs; there are many to chose from!
Snowbirds Travel Insurance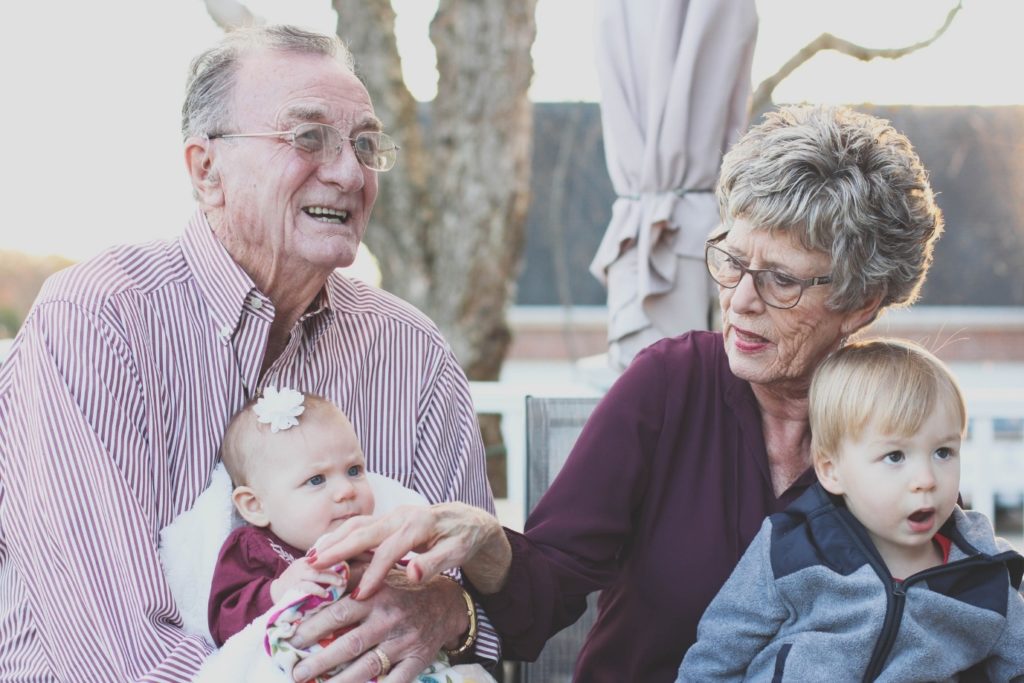 Every year, countless Canadians fly south for the winter to sunnier climes. Our Snowbirds Travel Insurance was created specifically to offer maximum coverage to all our Snowbirds and is available on a daily or annual basis. It evens covers some pre-existing conditions, vehicle return and meals and accommodation if your return journey is delayed due to illness or injury. Travel with peace of mind.
Our coverage includes:
24/7 emergency assistance services

$5,000,000 for emergency medical care per trip

Hospitalization fees

Professional fees for nurses, physicians and other health professionals for emergency medical treatment and care

Up to $2,000 for emergency dental treatment as a result of an accident

Emergency repatriation, when necessary and based on your medical condition and medical follow-up upon arrival

Transportation and out-of-pocket expenses for a relative coming to your bedside if you are hospitalized for more than 7 days

Optional deductibles on emergency medical care costs

Optional travel breaks – pop home of occasional to catch up with loved ones, without it affecting your cover

Options for medical only, annual medical package plus and annual package plus
We are your complete personal insurance agent in Moncton NB.
Blue Country Insurance has been providing insurance plans since 1999 in Atlantic Canada and is proud to let you travel with ease.
Do you need travel insurance coverage for trips outside your province or abroad?
Are you the type of traveler who loves exploring new cultures and countries? Or do you prefer the variety of great experiences our home and native land has to offer?
Either way, if your vacation plans take you outside your home province or territory, your provincial health insurance coverage (Medicare) may not cover all your medical expenses.
Travel insurance coverage can help you avoid unexpected fees.
What about the insurance I have through my credit card, is it enough?
Many Canadians have some form of travel insurance or trip insurance through a credit card. Be careful when relying on this type of insurance, as coverage may be restricted to the cardholder or to non-medical expenses. Before you travel abroad, check with your credit card company to make sure you are fully protected.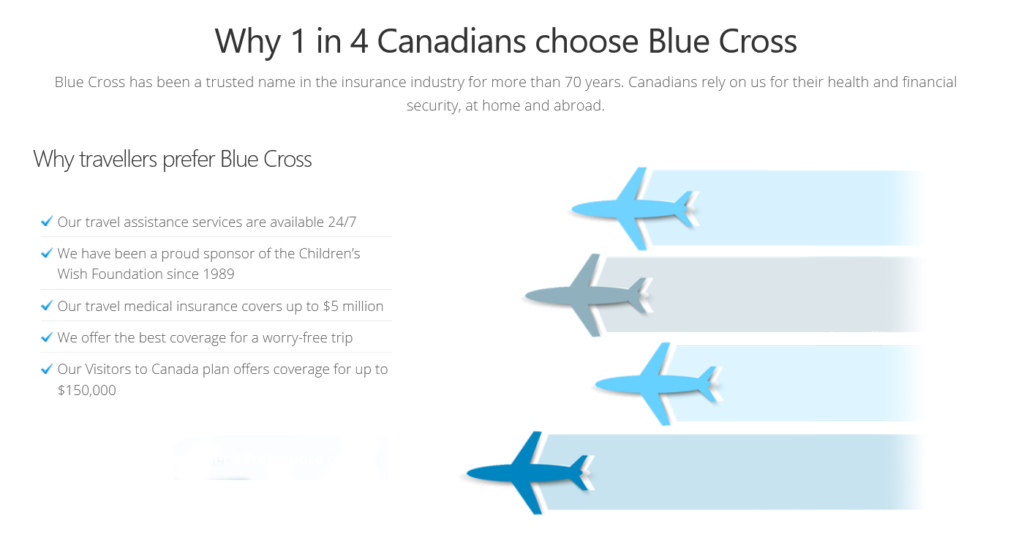 Group Benefits Conversion Plans

Find out more about the Blue Country difference!
Have questions? Get in touch now – Always caring, always here!