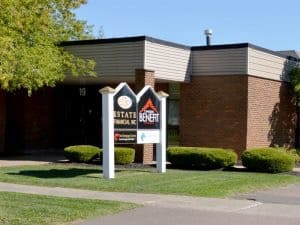 Our company has been serving Atlantic Canada since 1999. With offices located in Moncton New Brunswick, St. John's Newfoundland and Halifax Nova Scotia, we offer individual health plans, life insurance and more.
At Blue Country Insurance, we pride ourselves in person-to person customer care. When you call us, you speak to an insurance professional, not a call centre or answering service. We offer services in both English and French.
As an insurance broker, we are not tied to any one insurance provider which allows us to pick the plans and policies that offer you the best combination of price, coverage and eligibility. Blue Country is a preferred advisor for many insurance providers, which means we are recognized as having the knowledge and expertise to advise you on your Individual insurance needs.