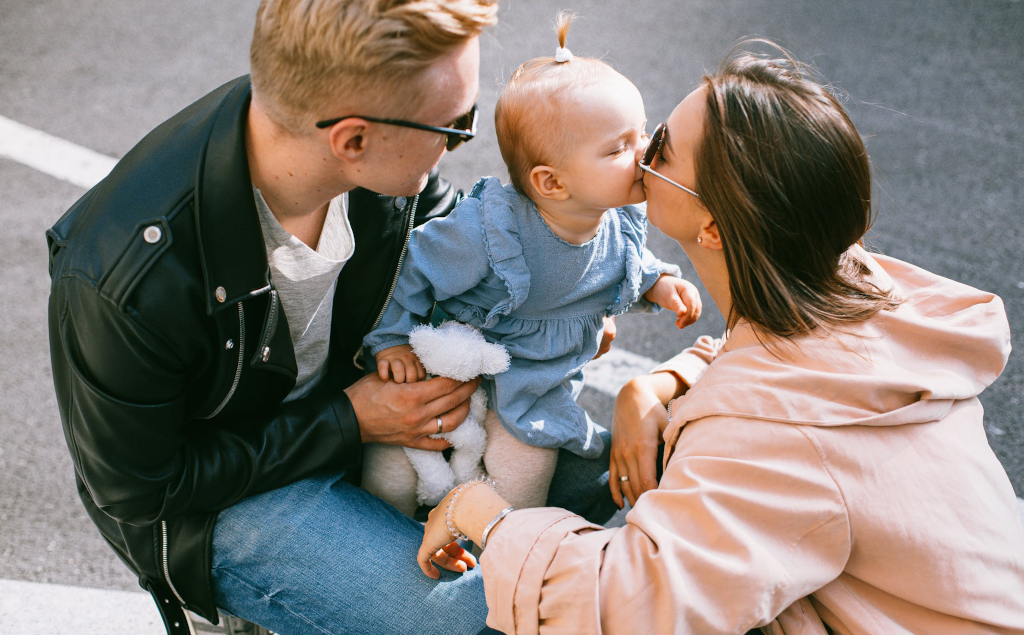 Safeguard Your Family's Future
Calculate Your Life Insurance Needs
Life insurance is a pivotal part of planning for the future and can help both you and your family feel at ease.
Once you have made the decision to take out a policy, it is time to look at the figures. Make sure you take out
a policy that is suitable for your needs by running through this worksheet.
POLICY AMOUNT
You may wish for your policy to cover your mortgage, your funeral, your family's current lifestyle or a big event
in the future. Work through the relevant sections for your needs and add them together to find your ideal level
of cover. Then get in touch with our advisors, or use our online quote form, to find the best policy for you.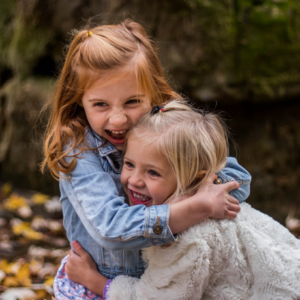 STEP 1
Total required for lifestyle
maintenance for your family
STEP 2
Add total cost of one-off
events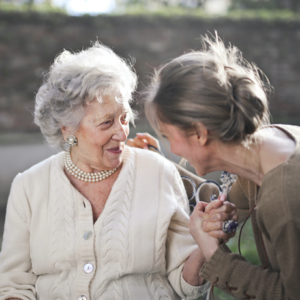 STEP 3
Minus your total available
assets
STEP 4
Calculate level of cover required

This form can be  filled out by hand or with a PDF reader to calculate your coverage.  When you have determined your required coverage fill out the form below and click on the Submit button to receive a free quote.
CONTACT US TODAY FOR A FREE QUOTE
www.bluecountryinsurance.com | 494 Queen Street, Suite 400, Fredericton, NB | E3B 1B6
Toll Free: +1-877-512-7377 | info@bluecountryinsurance.com