Which Type Of Life Insurance Is Right For You?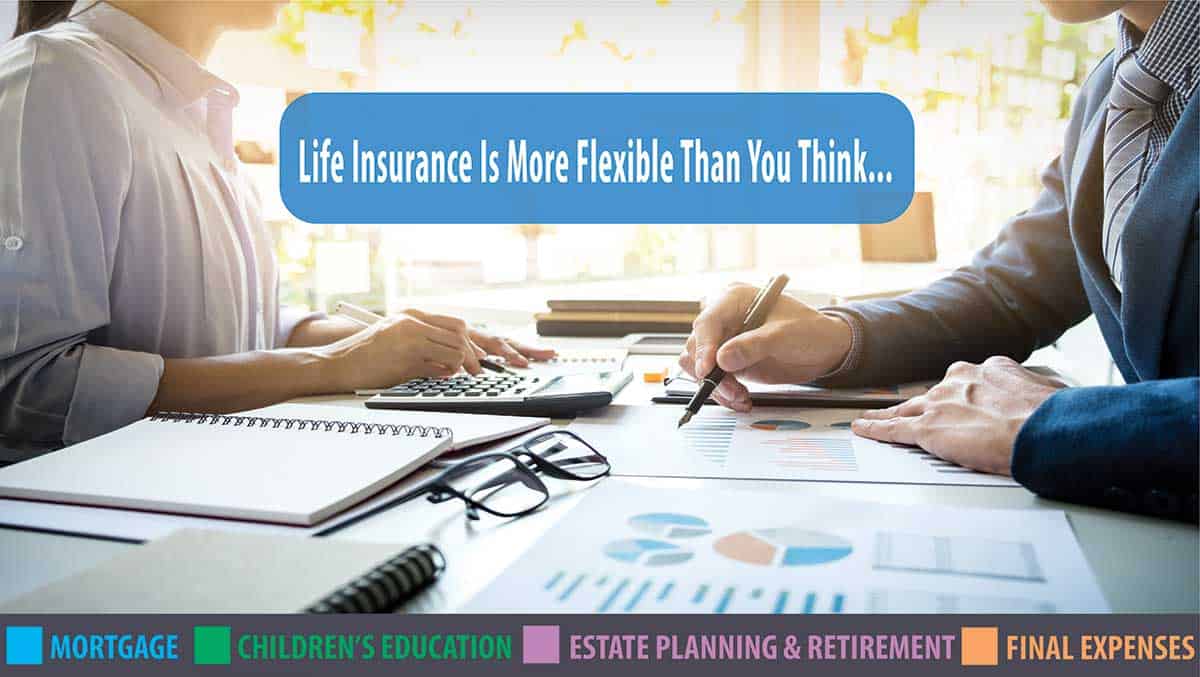 If you are concerned about how to prepare for the future and provide peace of mind for yourself and your family, life insurance can be a key form of protection. While you may be young and healthy, unexpected situations can quickly emerge. By investing in life insurance, you can help to ensure that your family and loved ones will be financially secure in case of an unexpected death.
Life insurance can be an important part of your financial plan for the future as well as your overall estate plan. There are several different types of life insurance that can help you to achieve your goals, and you can select the best option to support the needs of you and your family.
Unfortunately, death can lead to a number of serious financial concerns. Immediate costs include funeral, cremation and burial expenses and probate taxes, but life insurance can also be tailored to address the loss of income that comes when a loved one passes away. It can help to cover key expenses like paying the mortgage and bills, supporting living expenses and funding children's education.
Life insurance options include traditional insurance, available as both permanent and term life policies, as well as no-medical insurance. By working with an insurance broker, you can identify the right policy for your life and obtain this important form of financial stability and protection for your family.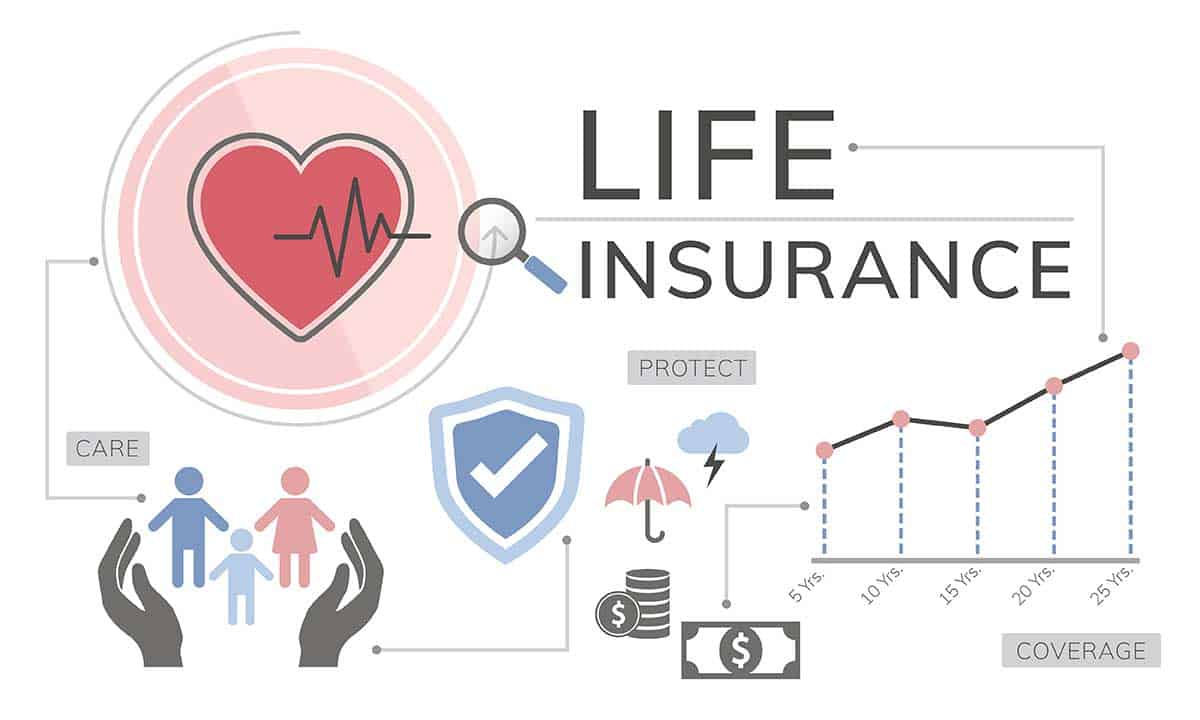 No-Medical Life Insurance and Traditional Insurance
There are several primary differences between no-medical and traditional life insurance. The most obvious is expressed in the name of the policy. When you apply for a No Medical life insurance policy, there are no medical exam, tests. Instead, applicants are asked a number of medical questions about their previous, and current health in order to determine the eligibility.
On the other hand, traditional life insurance policies typically offer lower rates. However, they also involve a longer and more complex medical underwriting process. Full underwriting often requires a complete physical exam, fluid samples, blood draws with needles or other medical tests. The level of underwriting and examination required varies with the age of the applicant and the amount of coverage you are seeking.
Because there is a shorter, easier process involved in issuing No-Medical policies, these types of life insurance policies typically can be issued quickly. On the other hand, traditional insurance policies offer lower rates but involve lengthier waiting periods. However, while the policy is in the underwriting process, depending on the carrier or the type of policy, they will provide the applicant with coverage under a TIA (temporary insurance agreement) until a decision is made (approved or denied) for the life insurance application.
Traditional life insurance policies may be best suited for people in good health who do not mind medical tests, blood draws or the wait for approval. On the other hand, people with more health conditions, lifestyle concerns or higher-risk employment may want to opt for No-Medical life insurance coverage.
What About Work Life Insurance Policies?
Many employers offer life insurance policies to their employees as a benefit. This coverage can provide peace of mind and can be an important part of your life insurance plan. However, these policies typically come to an end if you change or lose your job, retire or otherwise exit the workplace. This means that a personal life insurance policy is important to provide the permanent coverage that you and your family need for the future, because it will not change when your job does.
Term Life Insurance and Whole Life Insurance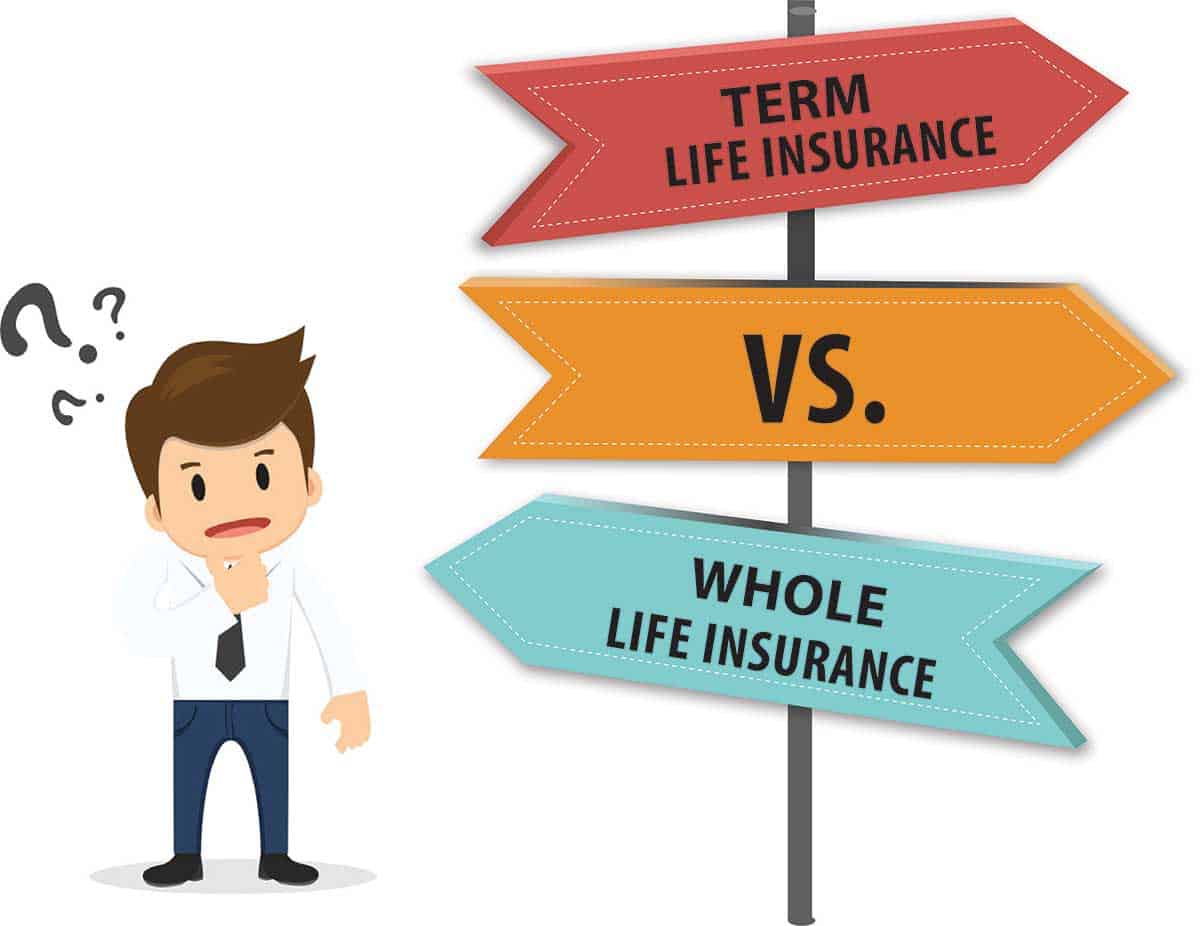 There are two major types of life insurance policies: term life and permanent or whole life policies. There are benefits and concerns about each type of insurance policy, and your family finances and plans for the future can help you determine the best choice for your situation.
What Is Term Life Insurance?
Term life insurance policies are in place for a specific period of time, usually stretching from five to 30 years. It provides a set amount of money for your beneficiaries in case you pass away during the covered time period.
As term life insurance only covers a certain period, premiums are typically much less costly than permanent or whole life insurance. In most cases, at the end of the term, some of these term life insurance policies has the feature of converting or renewing the policy. When exercising the renewable feature on a policy, the premium will significantly increase; in some cases, it may even double.
Many people choose term life insurance as younger people. It provides significantly more affordability while offering protection for a number of years to come. In most cases, a renewed term life insurance policy will cover the same number of years, so you may renew your policy every 10 or 20 years, with increasing premiums each time. However, in most cases there is a maximum age for term life insurance, after which it cannot be renewed. It is primarily designed to help cover the loss of income if a wage earner passes away.
For example, the proceeds of a term life insurance policy can be used to:
Cover living expenses, mortgage costs, loans or credit card debts
Pay for ongoing educational costs for your children
Pay for final expenses like funeral or cremation costs and probate taxes
Term life insurance policies are particularly well-suited for people looking for affordable coverage or protection for a specific period of time. For example, term life insurance can be important for a business owner who needs key-person protection or support for a buy/sell agreement.
In most case, term life insurance policies can later be converted to permanent life insurance policies, offering additional benefits.
What is Permanent Life Insurance?
Unlike term insurance, permanent life insurance provides protection for your whole life. It does not expire after any specific period of time and pays out to your beneficiaries regardless of your age at death.
In many cases, whole life policies are also a financial planning instrument and offer a savings component that can be used as a valuable asset. In most cases, the premiums for a whole life insurance tends to be more expensive in the beginning than a term insurance, but the premium remains level throughout your lifetime. However, a whole life insurance policy will become less expensive than a term insurance down the road as the premiums for a term insurance will keep increasing at each renewal but a whole life does not.
Some of the additional benefits of permanent or whole life insurance include the following:
Supporting charitable contributions or an inheritance for the family
Serving as a savings instrument
Providing cash value access through loans and withdrawals. While the death benefit is reduced through these actions, it can provide important access to cash in emergencies
Securing some tax advantages
Providing riders for disability or critical illness protection for an additional premium
Select the Life Insurance Policy For Your Needs
Whether you choose term or permanent life insurance, this is a smart, important step to plan for the future and protect your loved ones' well-being. There are a number of personalized options that can be included to create a plan that meets your individual needs.
If you would like more information about the life insurance products that are right for you, call our office to set up an appointment and learn more about your options. We are happy to provide you with a free quote with no obligation.
At Blue Country Insurance, we have been providing life insurance services to people in Saint John and throughout Atlantic Canada since 1998. We look forward to working with you to serve your life insurance needs.
Find out more about the Blue Country difference!
Have questions? Get in touch now – Always caring, always here!
[otw_bm_vc otw_blog_list="1″]